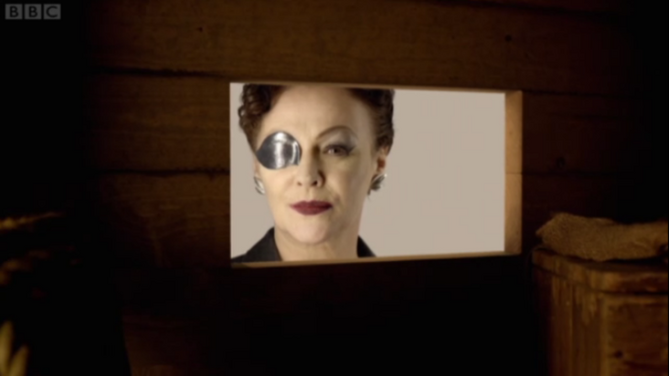 Look, I know she's about seventy billion kinds of evil, but I cannot help but love her, and I am pretty sure that 90% of this reaction on my part stems from the fact that...
...that's her 23 years ago, on the left, playing Viola, in the Twelfth Night directed by Kenneth Branagh back in 1988. The one where I go "okay seriously, there is no way anyone is fooled into thinking she's a guy; she is
way
too effeminate" and then I saw Sebastian.
And said "um, nevermind."
But yes! Aside from Branagh being very very himself with the whole Malvolio subplot (ohgod) and the entire thing apparently being filmed with a blue filter over the camera (srsly wtf) and the Fool's songs having been written by, um, one of the Beatles? I think? it's actually not all that bad a version.
Yay Britain is so full of Shakespeareans!
Goodbye.